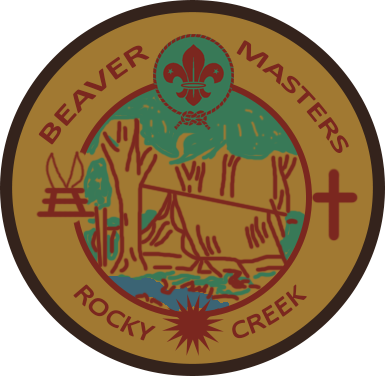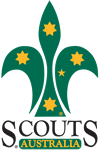 Rocky Creek District Camp Grounds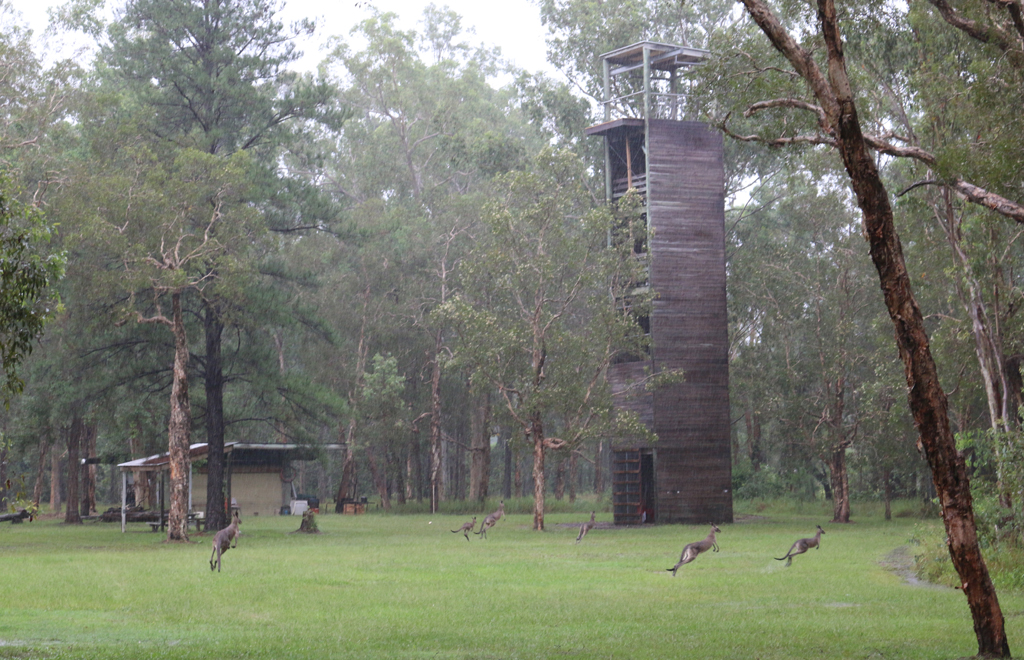 The Rocky Creek campsite takes in an area of 120 acres (48.5 hectares). Nearly 100 acres are preserved as natural bush and wildlife sanctuary. The natural bush would be best described as tea tree (paperbark) country, and is very flat with low ridges and shallow gullies. This makes bush walking easy going and very enjoyable. Numerous walking tracks criss-cross the area and are used for orienteering, bush walking, nature studies etc. The northern boundary is Rocky Creek, which is a "ribbon of rainforest" and has many varieties of palms, large trees and bamboo (not to be felled).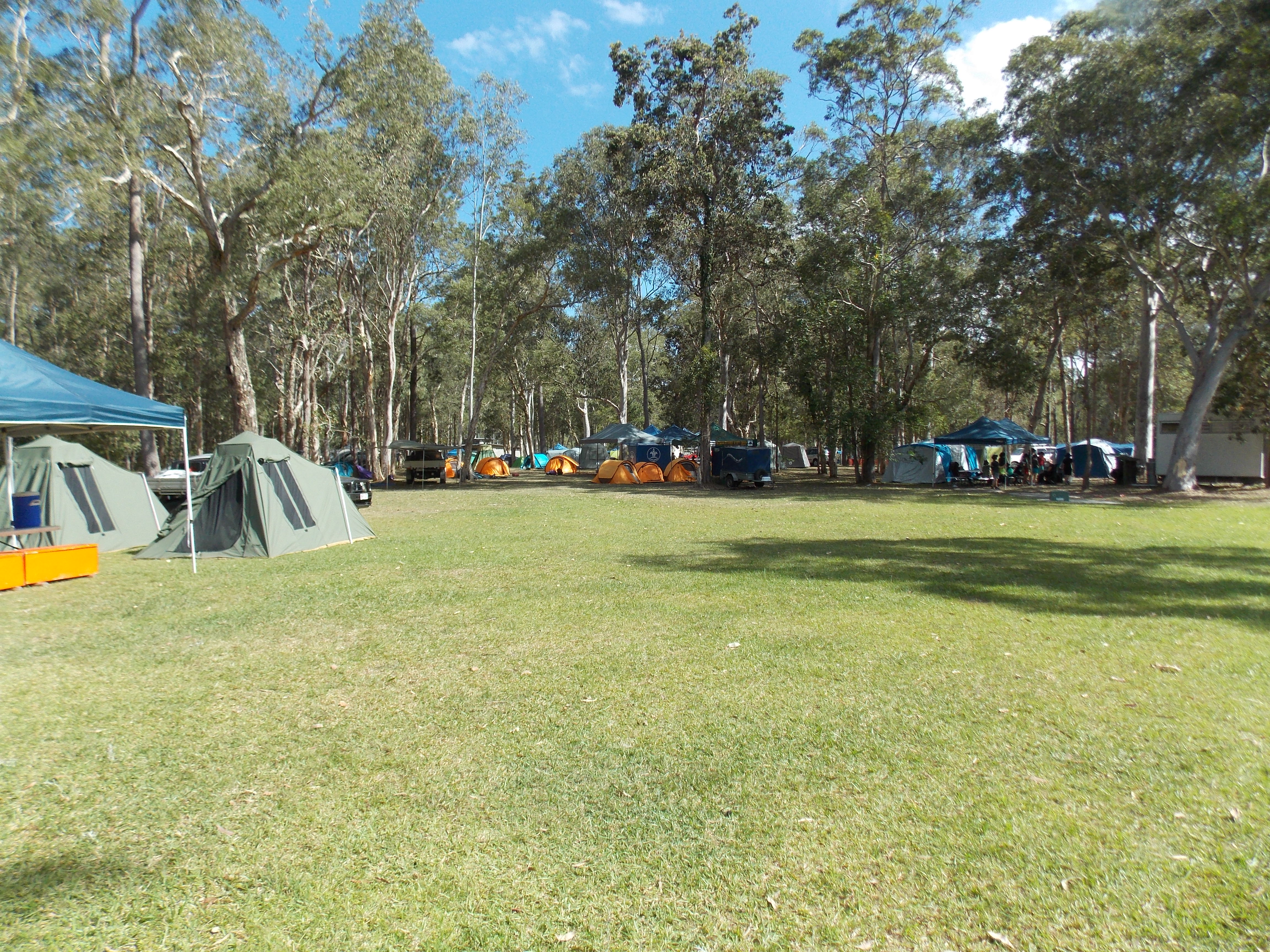 There is a dam and two consecrated chapel sites for everyone to use. There are four bush campsites and various other established campsite areas closer to the main development area. All campsites have mains pressure town water supply on tap. There are two separate accommodation buildings, and a masonry block ablutions building, with gas hot water, septic toilets and hand basins. Male and female toilets and showers for the disabled are also available. All buildings have mains power for lighting and ample power points are provided. Campfire drums are provided for use on the developed campsites, only dead wood on the ground may be used.
All this is set in a semi-rural environment, yet it is only a 30 minute walk from the Landsborough rail and shops. Many groups take advantage of the train service. Australia Zoo is only 7 minutes drive away. Ewan Maddock Dam is only 11 minutes drive away.
When entering the front gate, a large car park is on the right for your use. On arrival please stop at the camp Caretakers house and they will direct you to your campsite or building. Keys are NOT left with the groups. Responsibility for the building and contents is then taken by the leaders. Fridges will be going when you arrive. Hot water will be on and automatic lighting on in the ablution.

Directions to Rocky Creek Campsite
The campsite is located on Old Gympie Road. From the township of Landsborough (after crossing over the railway line) go straight ahead along the Maleny/Landsborough Rd and take the second road on the left (at the roundabout) - Gympie St South. Go along this road about 2kms and you will cross over the bridge at Rocky Creek and we are the next driveway on your left.